Royalty Precious Metals Mission:
As a former Banker, U.S. Military Veteran and a first time Buyer and Holder (Hodler) of Gold and Silver over 34 Years ago; and now as a Gold and Silver Dealer, Kent Sullivan and Royalty Precious Metals (RPM) Primary Mission is to guide and direct new or experienced investors into the Precious Metals (Gold, Silver, Platinum or Palladium) that best fits their investment goals, while offering the Lowest Prices available. This includes advising investors as to which precious metal, in RPMs' analysis, holds the greatest upside potential and or protection (ie., Wealth Insurance). We also consider it our responsibility to warn investors to "Avoid" Telemarketer-Promoted and or Celebrity Endorsed Companies who Offer Gold IRA's and Sell Gold and Silver Coins, Bars and Rounds that are "Grossly" Overpriced.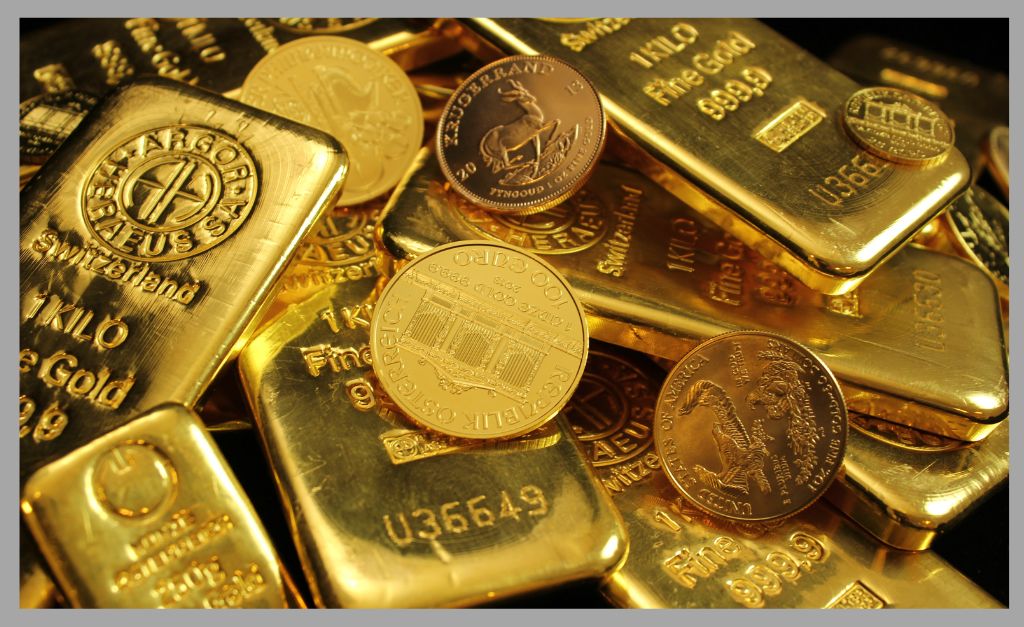 Doing Business with Royalty Precious Metals
our features
Testimonials
our happy clients
John D.
Outstanding Dealer! Highly Recommend!!!!! ~ John
Frank L.
Very happy with silver coins, packed well, perfect condition and arrived early! Great to do business with you! 🙂 ~ Frank
Ronald G.
Reputable as they come! Fast shipping! Thanks. ~ Ronald
Frank W.
Perfect transaction! Fast shipping, great packaging and exactly as described. It doesn't get any better than this! Thanks!! ~ Frank
Christopher E.
Received as expected, no milk spotting as the Britan coins can and do have milk spotting, these were clean! Thank you!! ~ Christopher
Mario
Great Prices on Canadian Silver Maples.  I Love them! ~ Mario
John S.
Rapid shipping, professional, courteous and great prices! I will do business with you again!! ~ John
Michael T.
Thank you for the excellent service, you are my favorite source for bullion and coins! ~ Michael